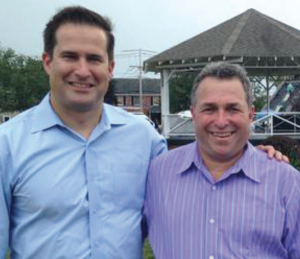 Congressman Seth Moulton and State Representative Ken Gordon invite you for coffee, dessert and to cut a ribbon upon the opening of their Burlington Headquarters.
Monday, July 18, 2016 at 7 p.m.
209 Cambridge Street (formerly The Printing Place)
Burlington, MA 01803
Donations are welcome but not required. RSVP If convenient to rsvp@repkengordon.org
If you cannot attend the ribbon cutting, please come and sign up to help.
Thank you! The Committee to Re-Elect Ken Gordon. Paid for Privately.